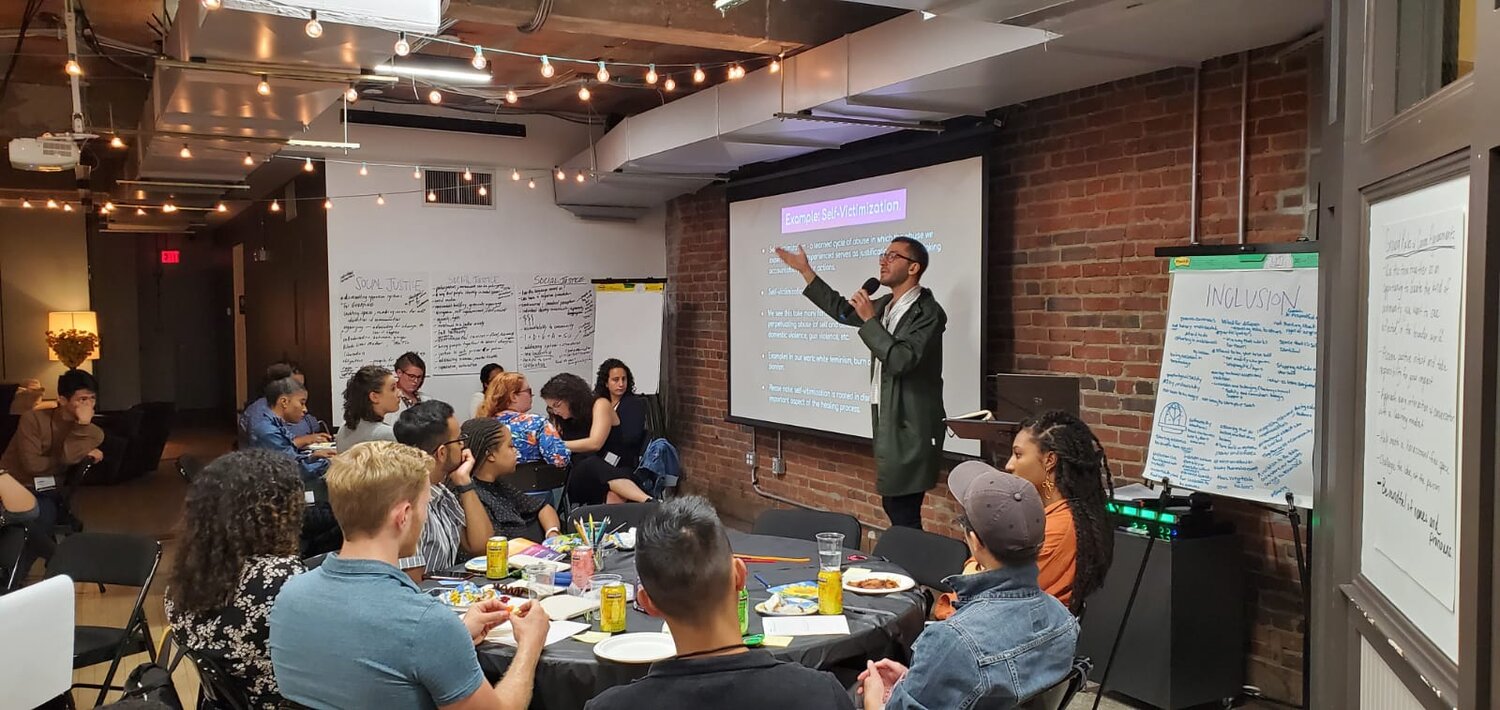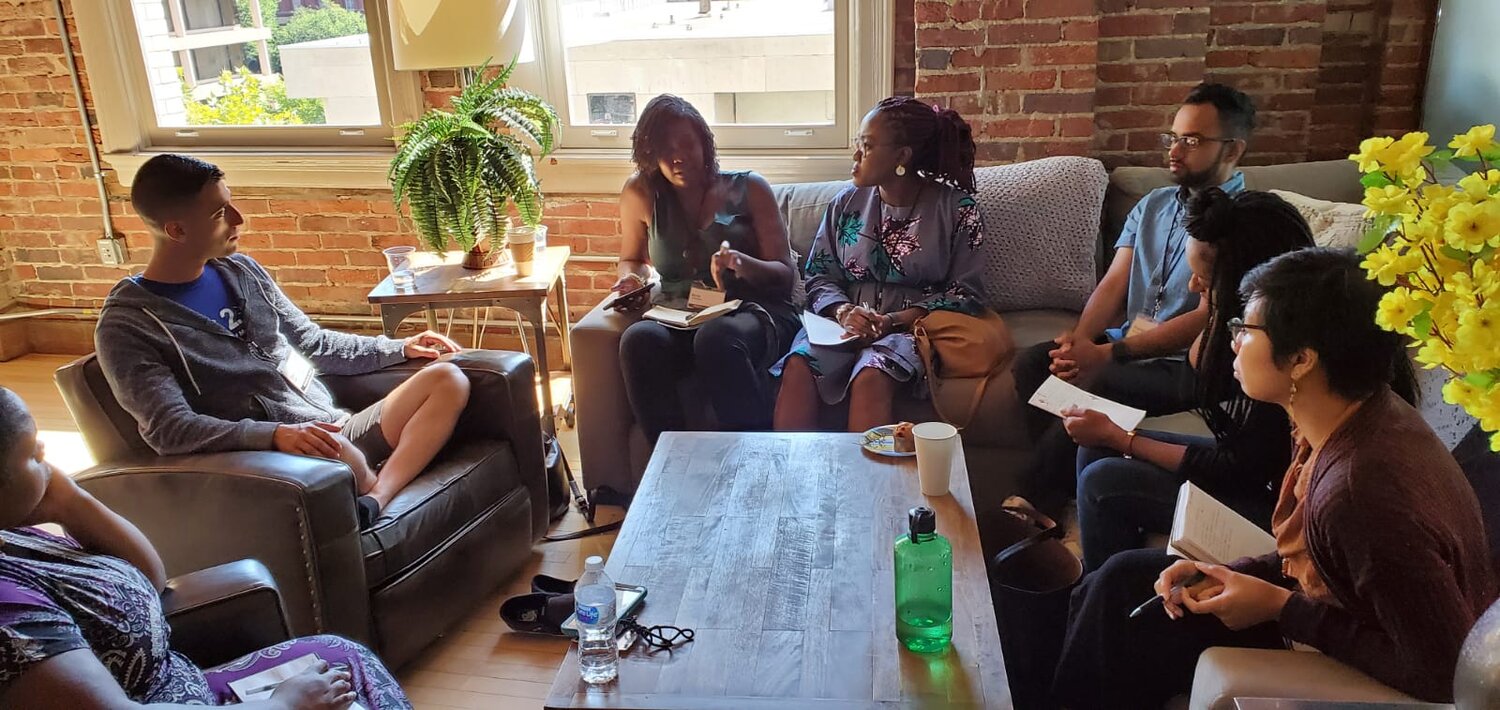 Welcome to Inclusion NextWork!
Inclusion NextWork is a global community of emerging leaders committed to inclusion, diversity, equity, access & social justice. Our goal is to empower new voices and promote connection, collaboration, and innovation to advance our collective capacity to drive social change. Check out our welcome message for a further introduction to what we're up to together!
For more information about Inclusion, Diversity, Equity, Access & Social Justice (I.D.E.A.S.), check out the video and read INW Co-Founder Dan Egol's perspective on these concepts.
Community Conversations
Read recaps of our virtual community conversations and register for upcoming sessions here. Past topics include: • Intergenerational collaboration • Racial justice • Advancing your career in IDEAS • Innovation in IDEAS: Inclusion Nudges • IDEAS in US Politics • IDEAS in higher education
Tell us why IDEAS matters to you!
INW is currently writing a thought piece on why IDEAS matters to emerging and current leaders. To contribute to our efforts, send us a short video or write-up with your story to info@inclusionnextwork.org.